About
About Rowan Callick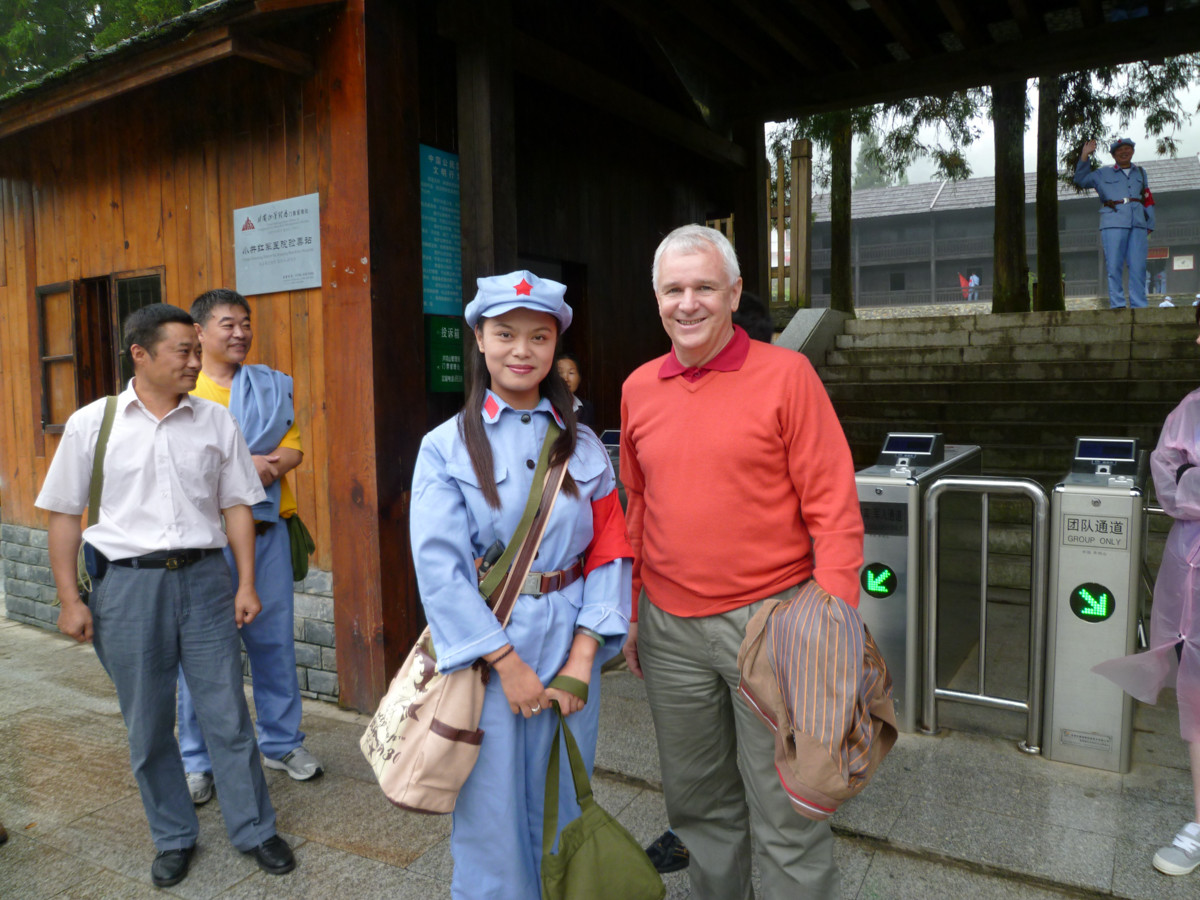 Melbourne based author and columnist Rowan Callick is an Industry Fellow at Griffith University's Asia Institute.
He grew up in England, graduating with a BA Honours from Exeter University. He worked for a daily newspaper in the north east before moving in 1976 to Papua New Guinea, where he became general manager of a locally owned publishing, printing and retail group. In 1987 he moved to Australia, working for almost 20 years for The Australian Financial Review, finally as Asia Pacific Editor. He was China Correspondent for the AFR, based in Hong Kong, from 1996-2000. From 1990-1992 he was a senior writer with Time magazine. He joined The Australian at the start of 2006, as China Correspondent. After three years in Beijing, he became The Australian's Asia-Pacific Editor in 2009. He returned to Beijing as China Correspondent from the start of 2016 to mid 2018, when he left The Australian to develop a new role as a public speaker, author and columnist - continue to write regularly for the newspaper.
He was appointed in 2013 a Fellow of the Australian Institute of International Affairs. He was a member of the National Advisory Council on Aid Policy from 1994-96, a board member of the Australia Indonesia Institute from 2001-2006, and a member of the Foreign Minister's Foreign Affairs Council from 2003-2006. He is a member of the Advisory Boards of La Trobe University's Asia institute and of its China Studies Department. He is a governor of the Foundation for Development Cooperation. He is an examining chaplain for the Anglican Archdiocese of Melbourne.
He has published three books published in both English and Chinese: "Comrades & Capitalists: Hong Kong Since the Handover" in 1998 by the University of NSW Press; "Channar: A landmark venture in iron ore"; and "Party Time: Who Runs China and How" published in February 2013 by Black Inc in Australia, then internationally in September 2013 by Palgrave Macmillan as "The Party Forever". He won the Graham Perkin Award for Journalist of the Year for 1995, and two Walkley Awards, for Asia-Pacific coverage, for 1997 and 2007. He was awarded an OBE on recommendation of the Papua New Guinea Government in 2015. He is married with two children.